You can customize this product by choosing the combination according to the type of coating.
3. FOOT

Metal (Black / White / Copper / Gold)

9. STRUCTURE

11. OPTIONAL DOOR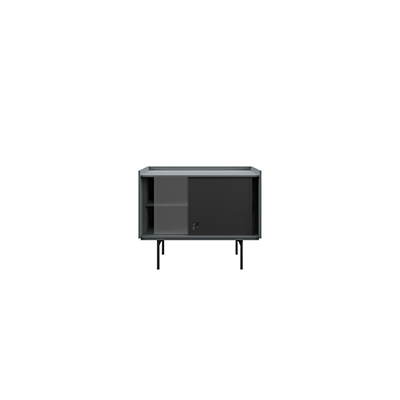 Description
Structure: wood particle panels and medium density veneered wood fibre panels
Doors (optional): tempered ribbed glass 4mm thick and 2mm thick powder coated aluminium
Foot (optional): steel in the metal finishes available in the collection
Measures
See the data sheet in the annex.